Retirement Announcement - 2023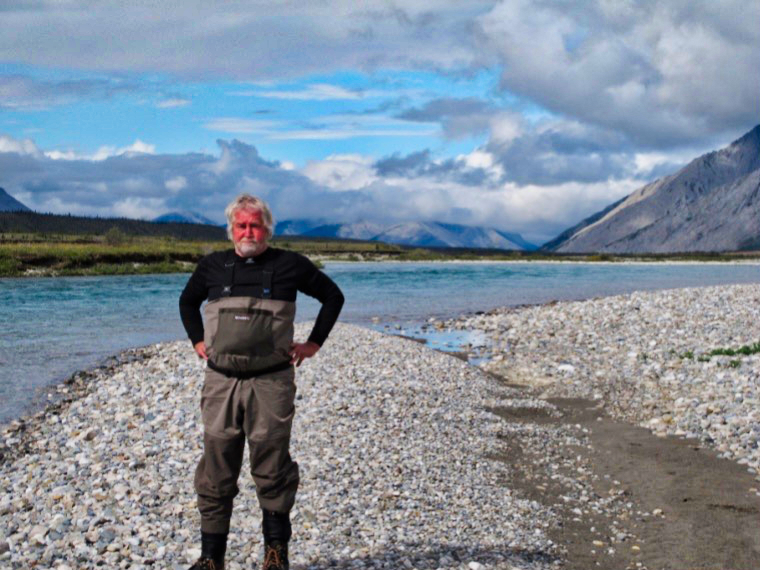 Glen would like to announce that he has finally retired (gradually over the summer).
I want to thank the many citizens of Smithers and the North who have used my services over the last 43 years.
I've been very honoured to practice with Ron Toews, Murray Miller, and Mark Takahashi at different times as partners.
Generally I have practiced on my own but I've also been honoured to work with the many students and exceptional legal assistants in my office.